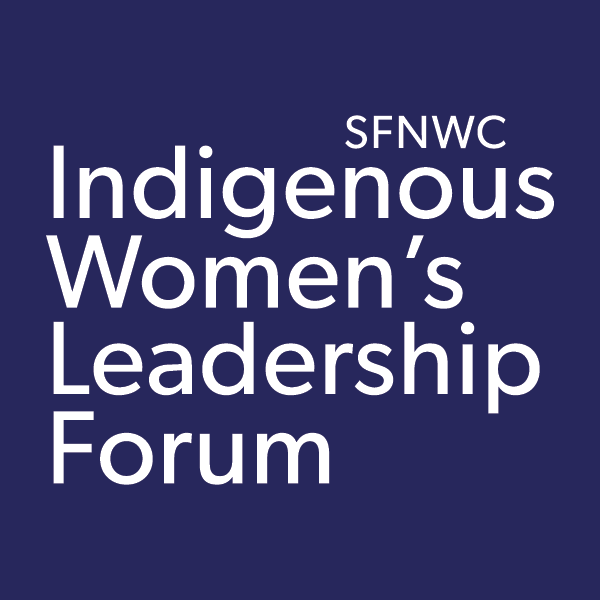 Saskatchewan Indigenous Women's Leadership Forum
SEPTEMBER 2021
We are matriarchs. We are resilient. We bring healing home to our communities. Together, we lift up our people.
The Saskatchewan Indigenous Women's Leadership Forum is an annual forum that continues to grow in attendance and importance.  The Forum is dedicated to building local women's capacity, increasing stakeholder support, and strengthening networking opportunities for First Nation Women in Saskatchewan.
Forum topics range from traditional teachings, identity, MMIWG, the importance of family wellness, traditional child birthing, land and food sovereignty, to challenges in leadership, and navigating the contemporary workplace.
The 2020 Saskatchewan Indigenous Women's Leadership Forum, hosted in Regina in partnership with the File Hills Qu'Appelle Women's Council (FHQWC), recognized North America's longest serving chief, Chief Marie-Anne Daywalker-Pelletier, in honour of over 40 years of service and leadership.
Tentative dates for this event are set for the end of September 2021.